Seeking protection against everything is crucial in today's times. If you are spending much time and money on safeguarding your home from all aspects, you should also make sure that you are covered against all the financial losses you are likely to incur. You need to protect yourself against all the major damages which will cost you financially. Insurance is the only way you can do so. We, at Hughes Associates, can be the right choice for you. We are an experienced and reputed company which offers you high-quality coverage options for all the major aspects of your life, right from your house, business, to even life and health. We have an overall experience of more than 50 years and enjoy a solid reputation for our comprehensive policies and wide range of insurance programs. So, if you are from areas such asForest Hills NY, Howard Beach, Maspeth NY, Middle Village NY, Queens NY, or Woodhaven NY, then you can opt for us regarding all your insurance requirements.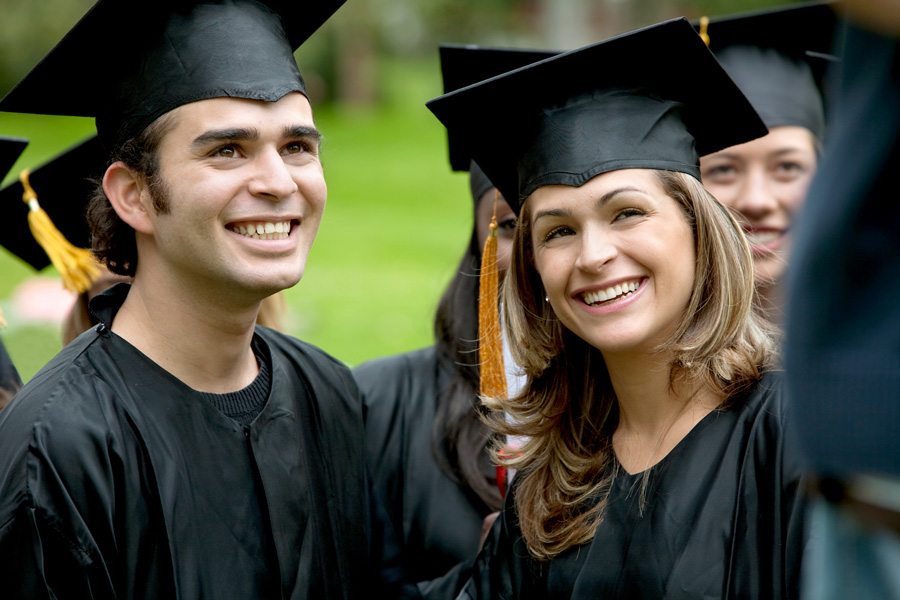 Here, we have put together a few kinds of insurance programs that are absolutely essential for you. Take a look. 
Owing to a natural calamity or burglar attack, your beautiful house and important belongings could be lost or damaged. In order to get a compensation for such losses, you must invest in quality home insurance programs.
Your commercial facility could be damaged due to natural disasters, fire hazards, or acts of vandalism. You might also lose your confidential and client sensitive information. All this might cause you a huge loss which can be easily covered if you have commercial insurance.
It is not just enough to cover for yourself but make sure you cover the losses and fulfill the needs of your loved ones after your death. That is why life insurance is also necessary.
So, if you want to opt for these insurance programs or more, contact us today.