7 benefits of home insurance policies
Home insurance policies offer a range of benefits that help protect homeowners from financial losses due to unexpected events. Hughes Associates, Inc. provides home insurance in and around Forest Hills, NY, Richmond Hill, NY, Maspeth, NY, Breezy Point, Far Rockaway, Middle Village, NY.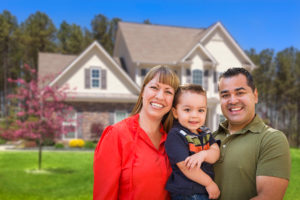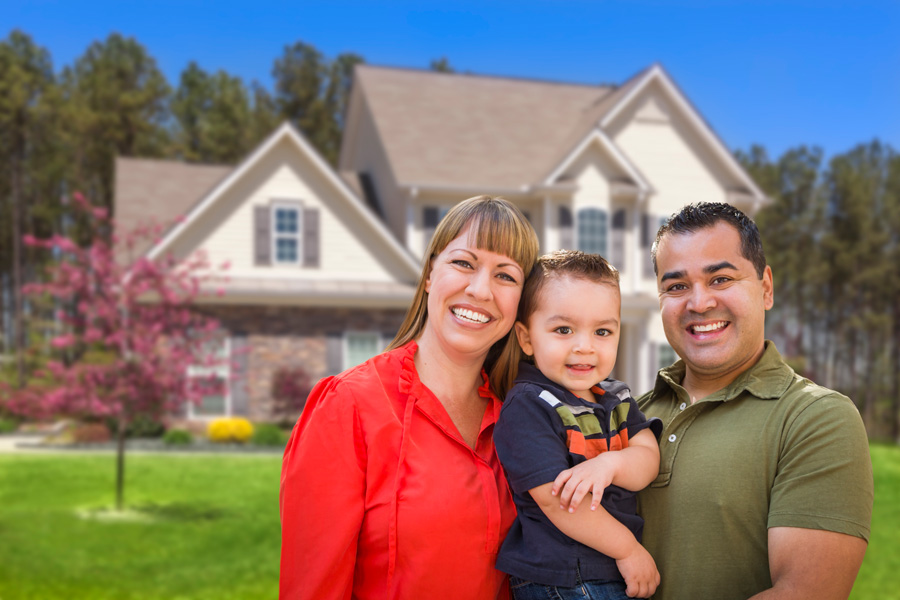 Here are seven key benefits of having a home insurance policy:
Property Protection: Home insurance provides coverage for your home and other structures on your property, such as a garage or shed. It helps protect your property from damage caused by perils like fire, lightning, windstorms, hail, vandalism, and theft.
Liability Coverage: Homeowners insurance includes liability coverage, which helps protect you if someone is injured on your property and you're found legally responsible. It can cover medical expenses, legal fees, and settlements, providing you with financial protection and peace of mind.
Personal Belongings: Your home insurance policy typically covers your personal belongings, such as furniture, electronics, clothing, and other valuables, against loss or damage due to covered perils. This coverage can be especially valuable if you experience theft, fire, or other disasters.
Additional Living Expenses: If your home becomes uninhabitable due to a covered event, home insurance can help cover the costs of temporary housing, meals, and other necessary expenses while your home is being repaired or rebuilt.
Natural Disasters: Depending on your policy and location, home insurance may offer protection against natural disasters like earthquakes, floods, and hurricanes. It's important to understand the specific perils covered by your policy, as some events may require additional coverage.
Loss of Use: If your home is damaged and you can't live in it while repairs are being made, your home insurance can cover the loss of use. This includes expenses related to temporary accommodations, transportation, and other necessary costs.
Financial Security: One of the most significant benefits of home insurance is the financial security it provides. Without insurance, the cost of repairing or rebuilding your home and replacing your belongings could be overwhelming. Home insurance helps mitigate these financial burdens, allowing you to focus on recovering from a disaster.
It's important to note that home insurance policies can vary widely in terms of coverage, limits, and exclusions. When choosing a policy, make sure to carefully review the terms, understand the coverage options, and consider your specific needs to ensure you have adequate protection. Please call us without hesitation.