Home and Homeowners Insurance Serving Queens, New York
THERE'S NO PLACE LIKE HOME…
Protect yours with Hughes Associates, Inc. Insurance Agency
Whether it's your first house or that dream home you've worked years to acquire, your home is more than a simple structure. It's a safe refuge, your place of relaxation. This is where everyone comes at the end of the day. It's hard to imagine how different life would be without it.
If you're a homeowner, this could be the largest financial investment you'll ever make. That's why carrying the right Homeowner's Insurance is vital…and why so many families throughout New York, New Jersey, Pennsylvania and Connecticut turn to Hughes Associates, Inc. Insurance Agency.
Are you SURE you're covered?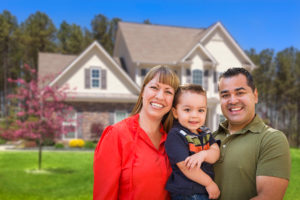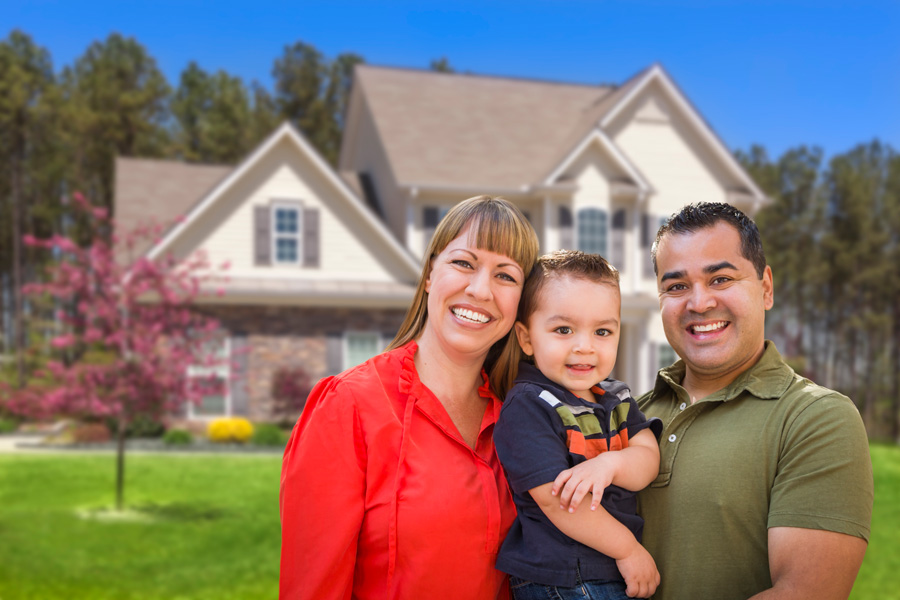 The single biggest misconception concerning homeowner's insurance is that all policies are the same. All too often an individual believes that having a policy in place is the only requirement in protecting their home and their possessions. However, all policies are NOT the same. Every policy comes with specific coverage limits for a wide variety of items. If you review your policy, you'll find limits may exist for:
Jewelry
Furs
Fine Art
Electronics
Silverware, gold ware, etc.
Collectibles (coins / stamps, etc.)
Watercraft
and many other items
Hughes Associates, Inc. Insurance Agency can help you review your existing homeowner's insurance policy to discover any policy limits that could adversely affect your family in the event of a loss. You don't want to wait until you suffer a loss through fire, theft or any other occurrence to discover that you're under-insured. Our professionals can show you policies and additional endorsements that provide coverage for ALL the things you own. Contact Hughes Associates, Inc. Insurance Agency and be sure you have the coverage you need.
Your residence, your rental property and your apartment
Hughes Associates, Inc. Insurance Agency has you covered
As an Independent Insurance Agency, Hughes Associates, Inc. has access to a wide network of superior insurance carriers who specialize in property insurance for homeowners, rental property owners and those who rent their primary residence. For virtually every risk and property, our team can provide coverage for all your insurance needs. When you're looking for homeowners' insurance, look no further than Hughes Associates, Inc. Insurance Agency.

Hughes Associates, Inc. Insurance Agency offers options that include:
Homes
Rental Property
Townhomes
Apartments
Condos
Co-ops (Cooperatives)
Mobile Homes
Vacant Homes
Homes under Construction
Fire Policies
Umbrella
Flood
Earthquake
Jewelry, Artwork, etc
Identity Theft
Multi Policy Discounts are available