Hughes Associates is a trusted local insurance agency that provides quality car insurance and home insurance in Howard Beach, Queens. We have been a fixture in this area for over five decades and counting, so we have seen children grow up into parents in their own right, and we have watched fledgling businesses become major success stories.
It is very gratifying to build these multi-generational relationships. The fact that we get so many referrals within families should tell you a lot about the way that people feel about the service that they receive from our agency.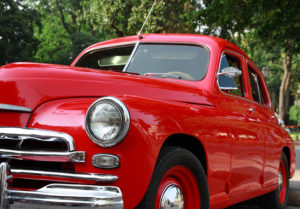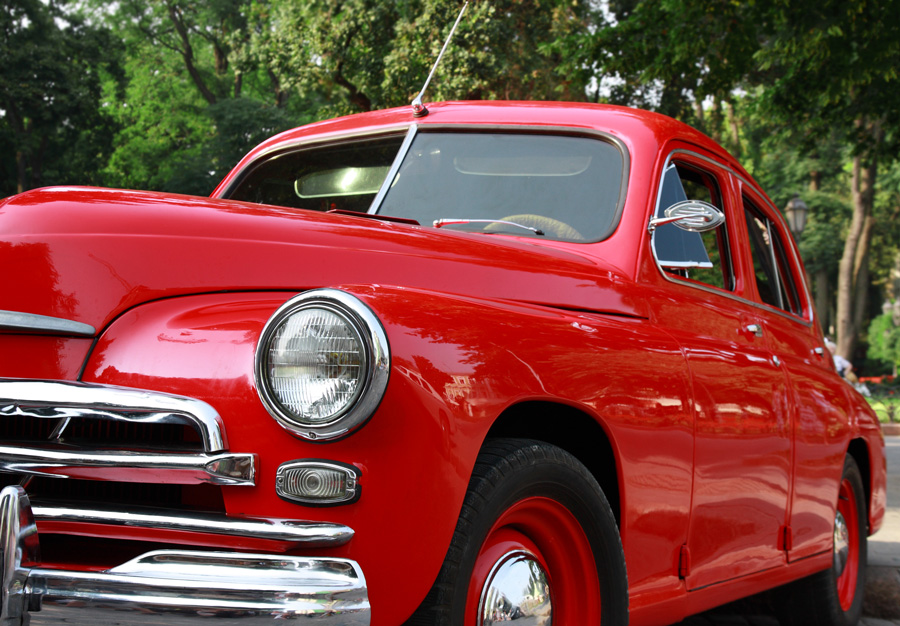 This section of the New York City borough of Queens has always been known as a largely Italian enclave. There are a number of smaller neighborhoods within this section, including Hamilton Beach, Ramblersville, Old Howard Beach, Spring Park, Howard Park, and Lindenwood. We have numerous Howard Beach auto insurance, homeowners insurance, and flood insurance clients, and our doors are always open to locals. Plus, if you have an aquatic vessel, we can also provide boat insurance.
Life Insurance
Every responsible adult should carry the appropriate level of life insurance. Term life insurance is often the right choice for younger people that want to protect their families through different stages of life. This coverage has no cash value, but it is relatively inexpensive. The premiums go up as you get older, but a figure is locked in for a particular term.
Whole life insurance does have a cash value, and this is another type of coverage that we offer for people that live in Howard Beach. Annuities can be obtained through our agency, and we offer universal life and permanent life insurance as well.
Business Insurance
In addition to all of these forms of personal insurance, we are commercial insurance experts. We have connected all different types of businesses with the coverage they need, and we have access to many commercial insurance products. These would include workers' compensation insurance, general and professional liability coverage, commercial auto insurance, and we can provide employee benefit packages.
Call or Click Today!
If you are interested in business insurance, car insurance, life insurance, and/or home insurance in Howard Beach, Queens, call Hughes Associates at 718-456-8646. There is also a contact form on this website that you can use to reach out to us over the Internet if you would prefer to connect electronically.