Are you hesitating to buy a car, thinking about all the risks it will expose you to as a car owner? Regardless of the automobile you choose, you will have to bear the common threats and challenges that are common to the car owners. So, instead of being afraid, you should look for a solution that will enable you to enjoy the benefits of owning a car and yet protect you from all kinds of massive losses. We, at Hughes Associates, can be the right choice for you. We bring you high-quality auto insurance policies, which aim to protect all your automobile owners. We established in 1967 and have served several clients in areas like Forest Hills NY, Glendale NY, Maspeth NY, Middle Village NY, Queens NY, or Richmond Hill NY. With our customer-oriented approach and affordable premiums, we have become a reputed choice. So, if you want to seek the right protection for your car or any other personal vehicle, you can rely on us.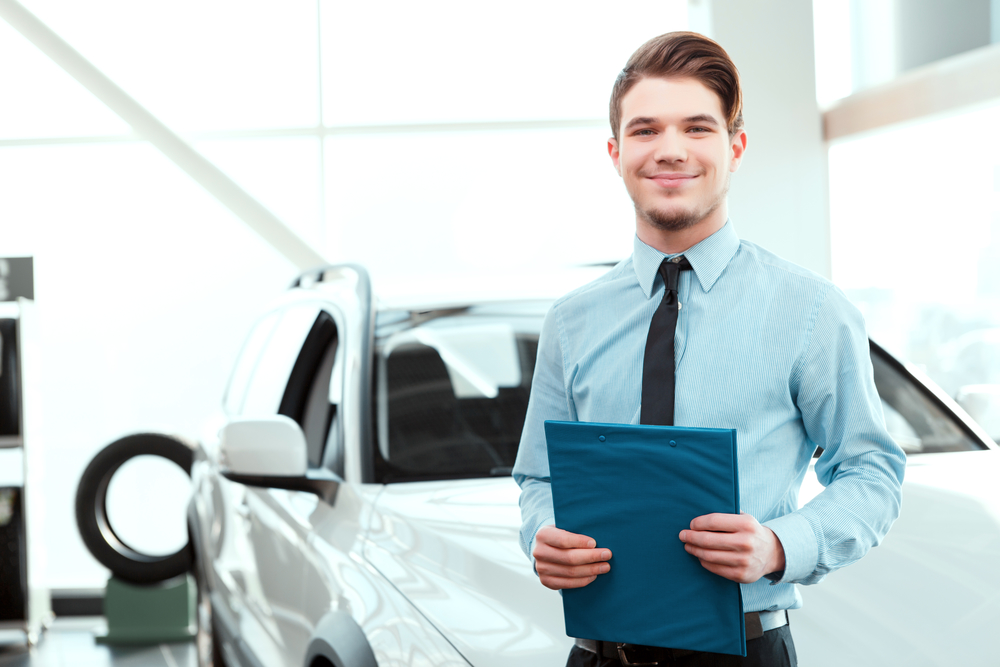 Here, we have put together a few major factors to consider while choosing your auto insurance agency. Take a look.
Wide Range of Options
Although an insurance agency can offer you several types of insurances, you have to check if you are getting a wide range of options for the auto insurance policy too. This will help you to choose the right policy which meets your needs as well as your budget.
Make sure you choose an insurance company which has been in this field for a long time and enjoys a good standing in the market. You need to check the reviews and ratings of the agency before taking a decision.
Next, you have to keep in mind that you need to pay for the insurance too. So, check the rate of the premiums offered by the company and opt for the one which suits your pockets.
Now that you are aware of what to consider while choosing your insurance programs, quickly contact us today.