A type of liability insurance known as umbrella insurance extends coverage beyond the limits of a person's or company's primary insurance policies. Because it adds a layer of coverage to an individual's or company's existing insurance policies, it is referred to as umbrella insurance. Umbrella insurance is an important kind of insurance that gives people and businesses more protection and peace of mind. When there is a possibility of significant liability or when primary insurance policies may not provide sufficient coverage, it is especially useful. 
 Let us look at the importance of having umbrella insurance: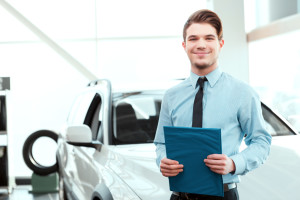 Protection from substantial claims: The primary insurance policies of an individual or business may quickly run out of coverage in the event of a significant lawsuit or another liability claim. An additional layer of protection against large claims that exceed the limits of primary insurance policies is provided by umbrella insurance. 
Liability claims that are not covered by primary policies: Additionally, liability claims that are not covered by an individual's or business's primary insurance policies may be covered by umbrella insurance. For instance, umbrella insurance may provide additional coverage if a claimant sues for damages that are greater than the limits of a primary insurance policy's coverage. 
Affordable: Umbrella protection is moderately reasonable, especially when contrasted with the expected expenses of a significant claim or responsibility guarantee. Individuals and businesses alike can take comfort in the knowledge that they have additional protection against unanticipated risks for a relatively low premium. 
Security for one's assets: In the event of a lawsuit or liability claim, umbrella insurance can assist individuals in protecting their assets, such as a home or savings. 
At Hughes Associates, Inc. it's our passion to assist our local area with flourishing by furnishing Straight Region organizations with the protection you need to remain safeguarded from the numerous dangers you face. Contact us if you reside around Queens, NY, Richmond Hill, NY, Forest Hills, NY, Woodhaven, NY, Far Rockaway, and Arverne areas.