If you are looking for low-cost boat insurance or auto insurance in Woodhaven in the New York City borough of Queens, you are definitely in the right place. Our agency, Hughes Associates, has been building relationships in this area since 1967. We have watched children grow up and come into our office for car insurance, and in some cases, their children have become our auto insurance clients as well.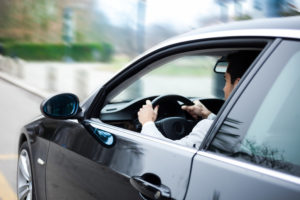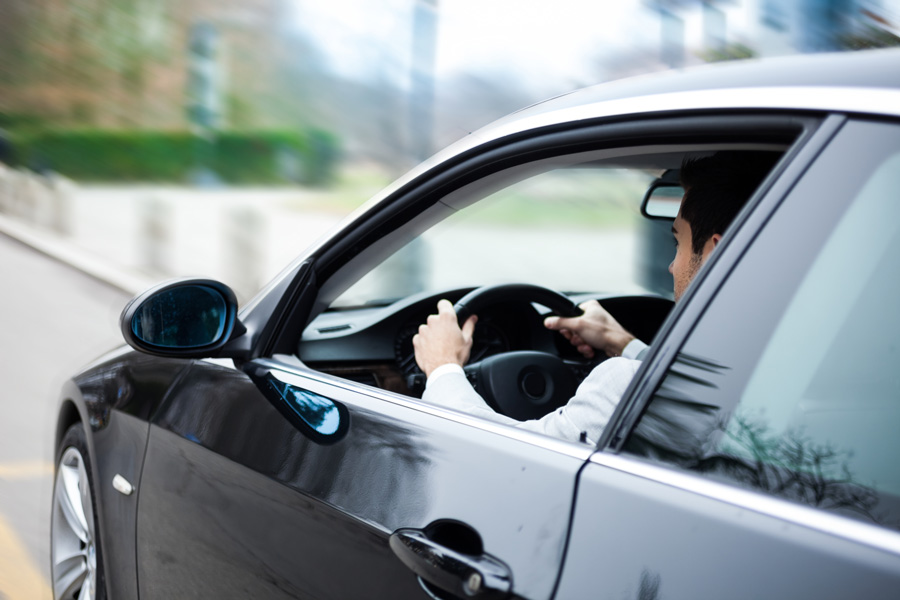 The Woodhaven section of Queens is a very special place to call home. There are a high concentration of beautiful trees the area, and this is where the name of the neighborhood comes from. Popular hiking trails are nearby, and there is a great deal of diversity. A number of famous people have lived in Woodhaven, including legendary composer George Gershwin and early actress Mae West.
We have many clients that reside in the neighborhood, and we look forward to making new friends in the future. Simply put, for boat insurance and car insurance in Woodhaven, Queens, Hughes is the only name that you need to remember.
Home Insurance and Flood Insurance
If you are fortunate enough to own a home in this area, you definitely have to carry the appropriate level of homeowners insurance to satisfy your lender and protect your investment. When you go through our agency, you will get the home insurance you need at a price that you can afford.
We can get low Woodhaven, NY homeowners insurance premiums for our clients because we have relationships with multiple different insurers. After we enter your information into our system, we get quotes from all of these insurance companies. At the end of the day, you can choose the company that is offering you the lowest premium. Plus, if you are concerned about flood damage, we can add flood insurance as well.
Life Insurance
All responsible adults should carry the appropriate level of life insurance. Our agency can obtain several different types of life insurance, including term life, whole life insurance, universal life insurance, and annuities.
Woodhaven, Queens Commercial Insurance Experts
In addition to the personal insurance that we can obtain for individual clients, we have a great deal of expertise when it comes to business insurance. We can connect you with general liability, workers' compensation insurance, commercial auto insurance, umbrella insurance, and many other types of commercial insurance.
Contact Hughes Associates Today!
If you are ready to start saving money on your Woodhaven, Queens home insurance, car insurance, life insurance, or business insurance, call us right now at 718-456-8646. There is also a contact page on this website that you can use to send us a message.