Have you just taken a policy? Have you been explained about its limits? We, at Hughes Associates Inc., take our time to explain to you the minute details and give you the protection you deserve. Most of the people don't know that umbrella insurance offers protection over and above the limits of your home and car insurance. Since 1967 we have watched families and businesses grow and evolve, similarly, we have evolved with the changing needs of our clients. We have built our stellar status based on our customer-centric approach; our highly-trained and knowledgeable staff understands that to develop customer relations we have to earn your trust. Being a family-owned and operated agency we offer a personal touch to our services for the residents of Richmond Hill NY, Queens NY, Averne, Breezy Point, Forest Hills NY, Glendale NY.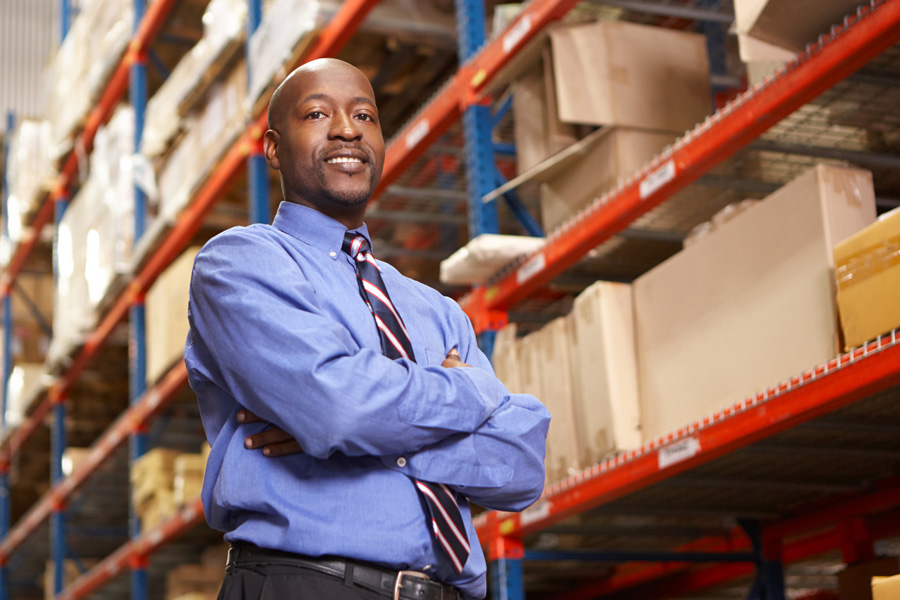 Below we have mentioned 3 reasons why you should choose us for your insurance needs. Take a look.
Over four decades in the insurance industry have taught us what questions to ask you in order to be able to understand your needs and deliver risk management solutions which are just for you. With our experience, we come up with plans without those 'extra' that only increase your cost and not the value of your policy.
Since our resources are not limited to one insurance carrier, we can provide options from some of the nation's best agencies. After listening to your needs our agents will turn to our vast network of carriers and come up with the right solution for you with solid coverage at a competitive price.
It is always profitable to have one company handle all your insurance needs. We can provide full blanket protection that covers most of the risks that you might face. Be it your business, automobile, or your home we offer a package deal that will not only be economical but also beneficial.
So, if you are looking for a licensed insurance company, then you can give us a call on 718-497-5943.