Home Insurance and Auto Insurance in Richmond Hill, Queens
You have identified the ideal resource if you are looking for car insurance or home insurance in Richmond Hill, Queens, New York. You can tell a lot about the service that you can expect to receive from a company if you take a look at their experience level. Hughes Associates is an insurance agency that was originally established during the 1960s, and we are still going strong. Though we have a deep background in the business, we use state-of-the-art technology to obtain affordable home insurance and car insurance for our clients.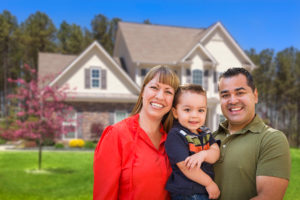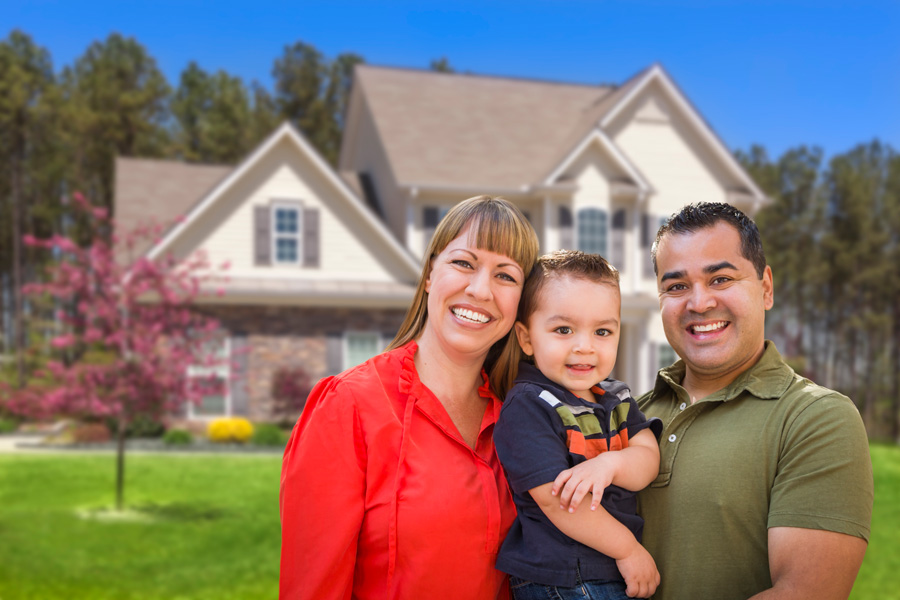 This neighborhood has an interesting mix of ethnic diversity, so it has a unique flavor all its own. And of course, everything that the New York City metropolitan area has to offer can be easily reached, so residents enjoy the best of both worlds. Many notable people have lived in this section of Queens, including baseball Hall of Famer Phil Rizzuto and legendary "Beat Generation" author Jack Kerouac.
We are proud to be able to provide affordable home insurance and car insurance in Richmond Hill, and we can get low prices for our clients because we have relationships with multiple different insurers. They all send us quotes, and at the end of the process, you can choose the best deal that is being offered.
In addition to auto insurance and homeowners insurance, we can connect you with flood insurance, boat insurance, and life insurance. It is very important to protect the people that you love financially, and we offer a wide range of different types of life insurance, including whole life, term life, universal life insurance, and annuities.
Commercial Insurance in Richmond Hill, Queens, New York
Personal insurance is one area of specialization for our agency, but our offerings do not stop there. If you are a local business owner or decision-maker, we can provide you with any type of commercial insurance that you may need. Our commercial insurance offerings are comprehensive in nature. We have access to health care insurance packages for your employees, workers' compensation insurance, liability insurance, umbrella insurance, and many other forms of coverage.
Contact Hughes Associates!
Now is the time to start saving money on your home insurance, car insurance, life insurance, and/or business insurance. You can set the wheels in motion if you give us a call at 718-456-8646, and there is a contact form on this website that you can use to send us a message over the Internet.