No one knows what the future holds. You can't plan for the unexpected, but you can protect yourself against the losses by purchasing insurance from a trustworthy company. Hughes Associate Inc. has been involved in the insurance industry for more than 50 years now. We have always embraced the new technology, new products, and new processes that have changed the insurance industry over the past 4 decades. All our staff members are licensed agents and they have the training and the knowledge to answer all your queries. Our agents can even customize a plan as per your individual needs. This, in turn, will help us avoid unnecessary costs while providing you solid protection. To offer you a blanket protection from all the risks you face, we can club your personal insurance and commercial insurance together. Since we are a family-owned and operated agency, earning trust by building relationships with our clients is very important to us. It is because of our customer-centric approach that the people of Forest Hills NY, Maspeth NY, Middle Village NY, Queens NY, Richmond Hills NY, and Woodhaven NY keep coming back to us.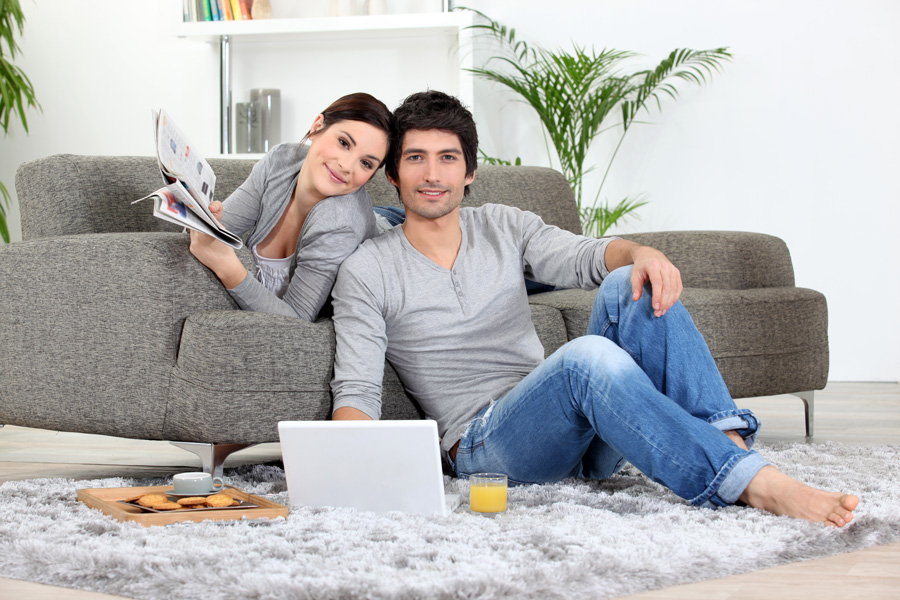 Below we have mentioned 2 main reasons why you should opt for us. Take a look. 
With experience of over four decades, we know exactly what questions to ask in order to be able to provide you solutions of risk management, offer additional values, and avoid the extra cost. We know how to anticipate what an underwriter needs to know about your property. Our proactive approach helps us deliver a high-standard service.
Since we are an independent agency, we aren't limited to one insurance carrier. After analyzing your needs we turn to our large network of carriers to get you the options from a few of the nation's choicest insurance providers at a competitive rate.
So, if you have any further questions or want to set up an appointment with us, you can call us on 516-354-2171.