Are you thinking of purchasing a new house? Do you want to shift to a more spacious home which appeals more to your taste and personality? Well, before you take this decision, you have to also consider the risks you are likely to face as a homeowner. While you will be investing a lot for the new house, you have to make sure you arrange for a compensation if everything gets destroyed unfortunately. That is why home insurance is a must when you are purchasing a new house. We, at Hughes Associates, Inc., can be the right choice for you. We are an experienced company which was established in 1967. Now we offer you several useful insurance programs, starting with business, auto, life, health, to even homeowners insurance. We have the quality coverage which protects you from the major losses and are known for affordable premiums which has made us a preferred choice among areas like Arverne, Far Rockaway, Forest Hills NY, Howard Beach, Queens NY, or Woodhaven NY. So, if you want to opt for home insurance programs, then you can choose us.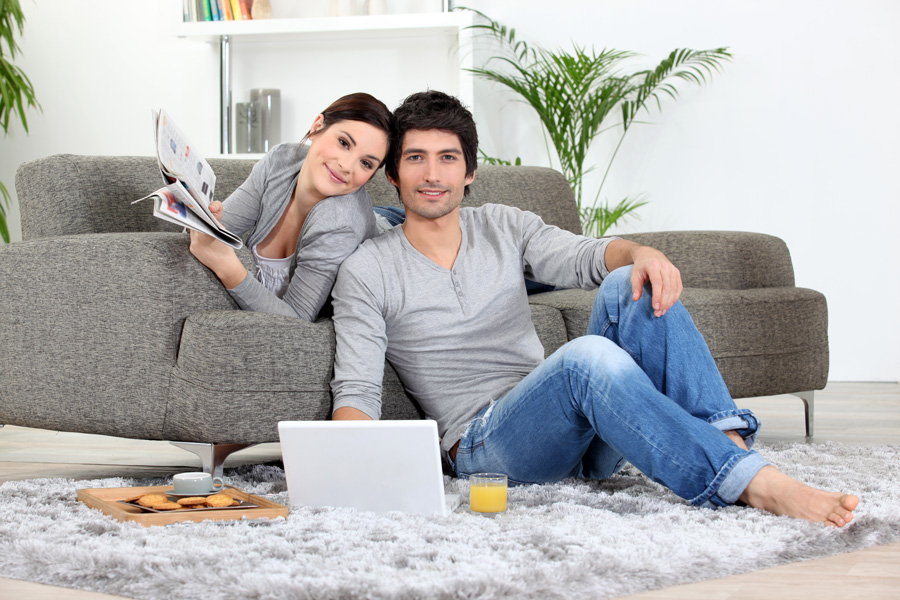 Here, we have enlisted a few reasons why home insurance is necessary. Take a look. 
If you live in an area prone to floods or earthquakes or if your house becomes a victim of fire hazards, then your entire house could be affected. Restorations can cost you a lot. And you definitely need compensation for all the completely ruined goods in your house which have to be discarded entirely. So, opt for home insurance.
Criminal cases are on the rise with each passing day. You should be prepared for the loss of your expensive valuables. You can get a compensation for your stolen belongings if you have a solid homeowner's insurance program.
Now that you know why this is so important, contact us immediately.