Are you sick and tired of waiting for the public bus while going to work? Do you hate having to rent a car every time you are planning a road trip? Do you want to be independent and have your own personal vehicle so that commuting in part of the city becomes easy? Well, then you need to invest in a personal automobile. But the only problem is the threats that you have with respect to your personal automobile. That is why along with purchasing your own vehicle, you also need to opt for a good quality auto insurance coverage. We, at Hughes Associates Inc., can be the right choice for you. We can provide you with a comprehensive insurance program for any kind of vehicle that you own, starting with a car, motorcycle, to even a boat. We have been in this field since 1967 and are known for our top quality coverage at reasonable prices. So, if you are from areas such as Forest Hills NY, Glendale NY, Queens NY, Richmond Hills NY, Ridgewood NY, or Woodhaven NY, then you can rely on us.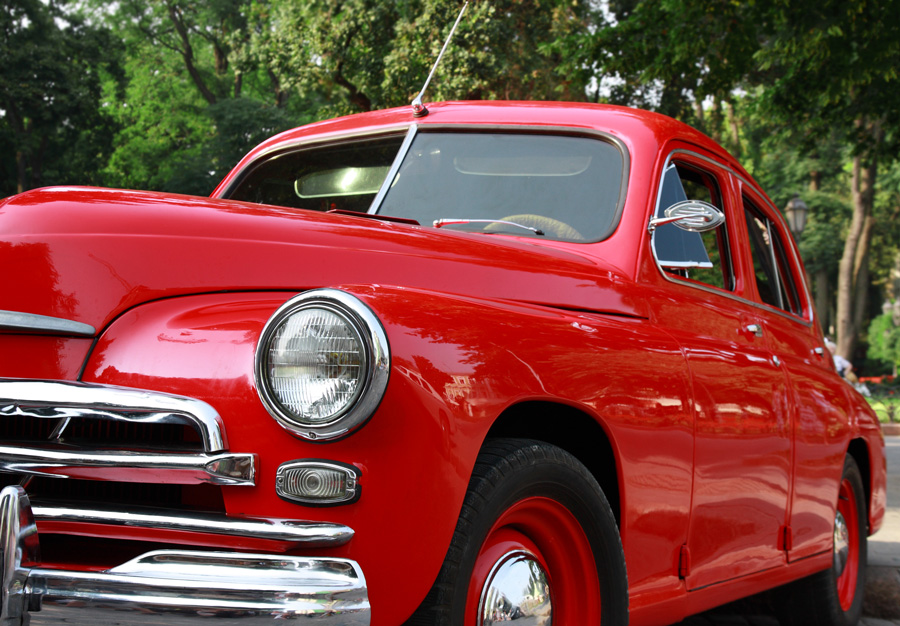 Here, we have put together a few of the most important reasons why auto insurance is a necessity. Take a look.
Expensive Repairs & Parts Replacement
Car repairs and replacement of parts can be extremely costly. You might not be able to meet these expenses with your savings. And over the course of time, it will become very difficult to avoid such expenses because the condition of your vehicle will deteriorate with time and regular wear and tear. Automobile insurance can cover such costs.
Aggressive driving, be it on your part or another's, is a common issue. A deadly accident will not just damage the car but also hurt you leading to hefty medical bills. And if someone else also gets injured while in your car, you could be subjected to liability payments. If you have automobile insurance, you can meet these expenses.
So, if you think we can be the right choice for you, quickly get in touch with us now.