Do you feel unsafe and insecure most of the times? Are you afraid that you do not have enough finances to protect you against all the risks or challenges you are likely to experience? Well, what you need to do is opt for a quality insurance program instead of being scared. There are several kinds of insurances available in the market. Starting with your home, commercial building, automobiles to even your life and health, everything can be protected. We, at Hughes Associates Inc., can help. We bring you some of the most comprehensive and affordable insurance programs which will give you the assurance to lead a peaceful life. We are a family owned agency with a license. Our collective experience of more than 100 years have enabled us to provide you with a dedicated service. So, if you belong to areas such as Forest Hills NY, Glendale NY, Howard Beach, Maspeth NY, Middle Village NY, or Richmond Hill NY, then you can resort to us.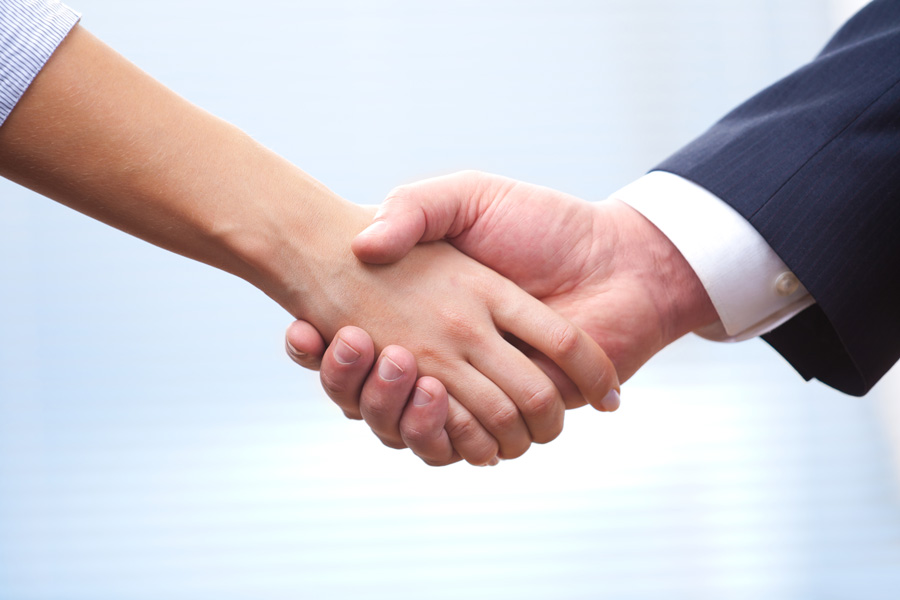 Here, we have a few major must-haves for your insurance policy regardless of which kind you are getting. Take a look.
You need to look for a good coverage regardless of the insurance you need. So, you have to check the coverage details and of the policy and make sure that the threats are all taken care of. A good policy must have a comprehensive coverage.
Needless to say, you have to enquire about the policy rates before taking a decision. You must check the rate of premiums and see if it is within your budget or not. The right policy is the one that along with meeting your interests also meets your budget.
So, what are you waiting for? If you think we are the right choice for your insurance policies, quickly contact us now.