Are you thinking of buying a new car? Well, everyone likes the thrill of driving a powerful and smooth car but you should also consider the risks and threats you could face because of having a car. A car might break down suddenly after years of wear and tear. It could meet with an accident and injure you, leading to both car damage as well as medical bills. Or if someone else was injured in your car, you could also be subjected to liability payments. That is why it is crucial that you seek the protection for your car when you decide on buying one. Look for a professional company which offers you high-quality insurance coverage for your automobiles. We, at Hughes Associates Inc., can help. We bring you some of the most comprehensive insurance policies regarding your home, commercial business, life, health, and automobiles. We are known for our affordable car insurance rates and quality coverage. So, if you are from areas such as Forest Hills NY, Glendale NY, Maspeth NY, Queens NY, Richmond Hill NY, or Ridgewood NY, then you can rely on us.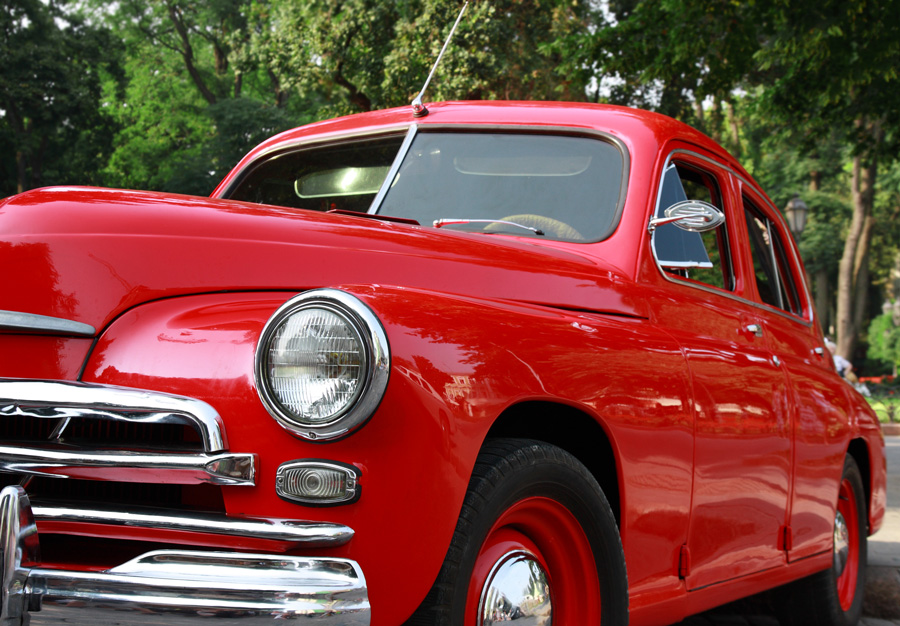 Here, we have put together a few things to check about the company before choosing their car insurance. Take a look. 
You have to first pay attention to the insurance policies that you will be getting from the company. This is what will ensure that you have the protection for your car. So, you must choose a company which offers you the right coverage policies.
Another thing that you need to pay attention to is your budget. You have to make sure that you check the rate of premiums offered by the company and make sure these are feasible for your pockets.
If these issues are suitable for you and you are interested in our insurance policies, then quickly get in touch with us today.