Do you have a car which suddenly breaks down in the middle of the road? Do you often meet with accidents which not just inflict injury on you but also lead to liability payments? Well, then it is a sign that you probably need to change your car. But you should realize what you need is insurance protection. A motorcycle or car insurance is therefore very necessary when it comes to an automobile owner. We, at Hughes Associates, can be the right choice for you. We are an experienced and reliable company offering you a wide range of insurance policies, right from your home to commercial and even disability insurance. We are a customer-oriented company and are known for our quality coverage at low premium rates. So, if you belong to areas such as Forest Hills NY, Glendale NY, Middle Village NY, Queens NY, Richmond Hill NY, or Woodhaven NY, and looking for a good car insurance policy then you can resort to us without further delay.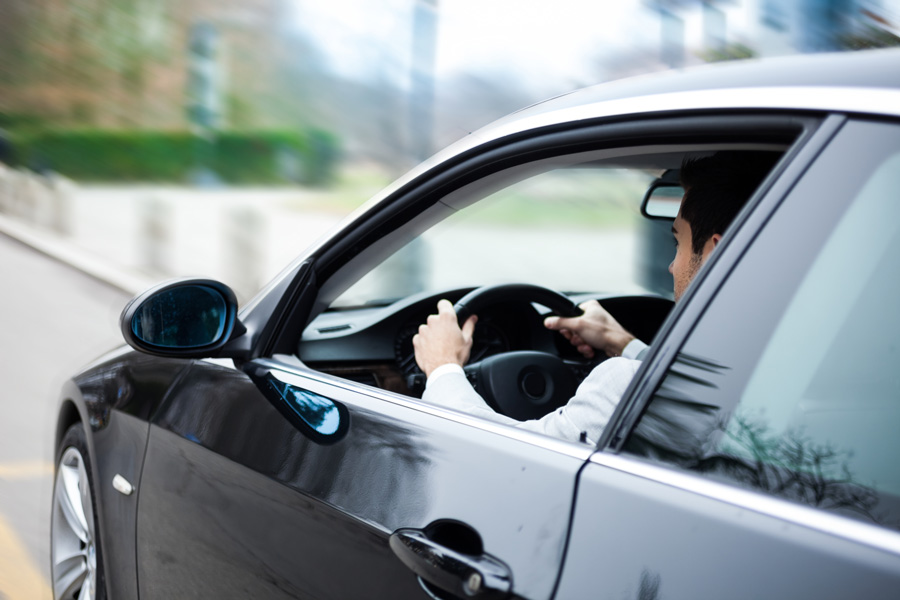 Here, we have put together a few amazing things to compare your car insurance policy. Take a look.
Coverage
You should always check the coverage you are getting from your car insurance policy. Then, you must go through all the other auto insurance policies at your disposal and compare them to see which one offers you the greatest level of protection. Make sure the potential losses with your car insurance are all effectively taken care of.
Premium Rates
Next, you should focus on the rate of premiums quoted by the companies. Compare these rates of premiums to see which one suits your budget and offers you maximum protection at a minimal rate. That is why you should take estimates from different companies before making a choice.
And if you want to choose our car insurance policies, then get in touch with us today.