Do you want to start a business of your own? Or are you already running an established business? Then, you must have a business insurance. Well, it is extremely important to have this because of the tremendous level of risks and challenges that you could be exposed to as a business. Your office building could be damaged in a flood or fire accident. Unwanted intruders could attack your office, stealing the infrastructure, electronics, and essential machines along with confidential client information. Moreover, there are a number of employees working with you who will leave because of the lack of protection in their working environment. We, at Hughes Associates Inc., can be the right choice for you. We are an established insurance agency which has been in this field since 1967 and have catered to several businesses for their insurance needs. So, if you belong to areas like Arverne, Glendale NY, Queens NY, Richmond Hill NY, Ridgewood NY, or Woodhaven NY, you can resort to us without hesitation.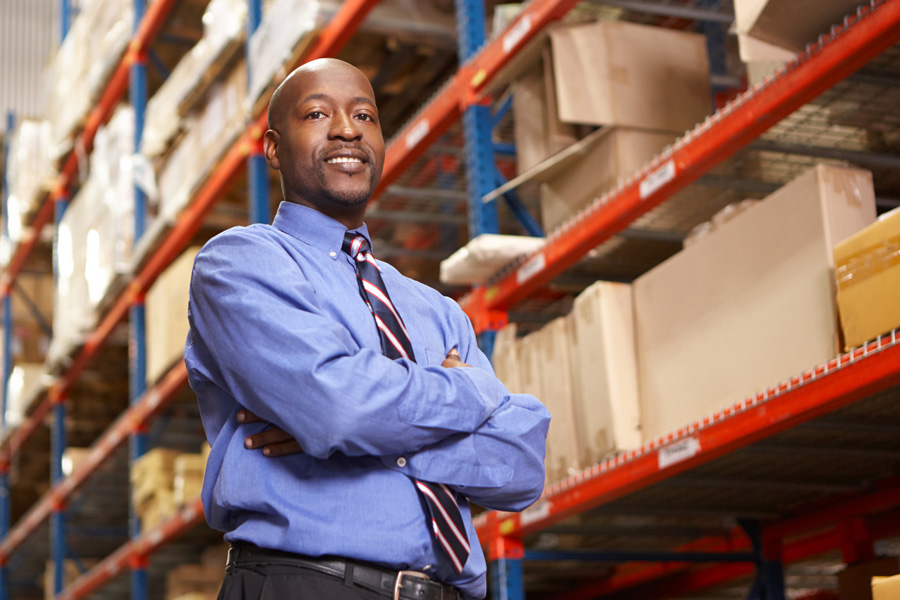 Here, we have put together a few major things to check before opting for any commercial insurance policy. Take a look.
When it comes to your business, there are several aspects which can be threatened. You need to check the coverage carefully, right from general liability to workers' compensation so that you can understand if this policy is the right for you.
You have to make sure that all your business capital is not spent on the insurance coverage regardless of how important it is. Therefore, you need to check the premium quotes in advance to make sure it is feasible for your pockets.
So, what are you waiting for? After checking these considerations, if you feel we can be the right choice for you, then you must get in touch with us now. Call us at 718-456-8646 now.