Are you excited about your new car? But did you get an insurance to protect it from any potential accidents that may occur? Worry not, as Hughes Associates Inc. is here to provide you just the protection you need. Our auto insurance has evolved over the years to meet the changing needs of the people. Being in the business for almost 50 years, our experience has taught us what works and what doesn't when it comes to offering personal care. While a broken glass or a bent fender is easy to assess, other damages may take longer to realize, like long term physical injuries. Our agents will help you protect your future financial security against the expensive liability losses that arise after an accident. We serve the people residing in Forest Hills NY, Maspeth NY, Middle Village NY, Queens NY, Richmond Hills NY, and Woodhaven NY.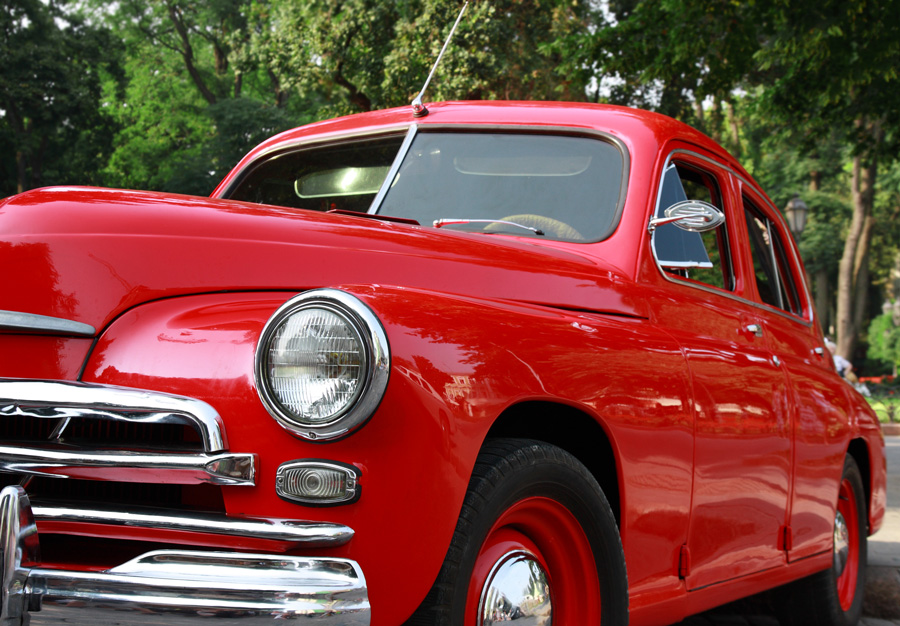 Below we have mentioned 3 vital ways of how buying auto insurance can protect you. Take a look. 
Since it is mandatory to take third party liability car insurance, this option will cover for any repair cost to the property as well as any legal repercussions of an accident caused by you. This even covers the legal and financial and medical costs of the person injured thus, lowering your liability to a certain extent.
Buying and maintaining a car can be an expensive affair, and repairing them after any accidents can be equally costly. Whether your car collided with a wall or with any other car, or you changed direction sharply to avoid hitting a jaywalker; the overhaul can be pricey. Having a car insurance will ensure that these damages are paid by the insurance company.
Compensation for the Family
In the worst-case scenario, if a car accident results in the death of the driver who was the sole breadwinner of the family, this policy will pay for the expenses the family will incur after his death, like funeral expenses.
So, if you want an insurance policy that covers all your needs, get in touch with our agents.