Do you want to get rid of the regular expenses you are bearing because of your car or motorcycle? Do you have to pay for the regular repairs for breakdowns or accident damages? Instead of making this recurring expense, you should put a stop to it with the right form of protection. What you need to do is invest in a good quality auto insurance protection. We, at Hughes Associates, Inc., can be the right choice for you. We are an experienced and reputed company which has been in this field since 1967. We offer you a wide variety of insurance protection options that can provide you with the compensation for all losses incurred by your personal vehicles. Right from cars, motorcycles, to even personal watercraft, our insurance policies cover you against everything. We have earned a solid reputation for our high-quality coverage and low premium rates. So, if you are from areas like Forest Hills NY, Howard Beach, Middle Village NY, Queens NY, Richmond Hill NY, or Woodhaven NY, you can rely on us for your automobile protection.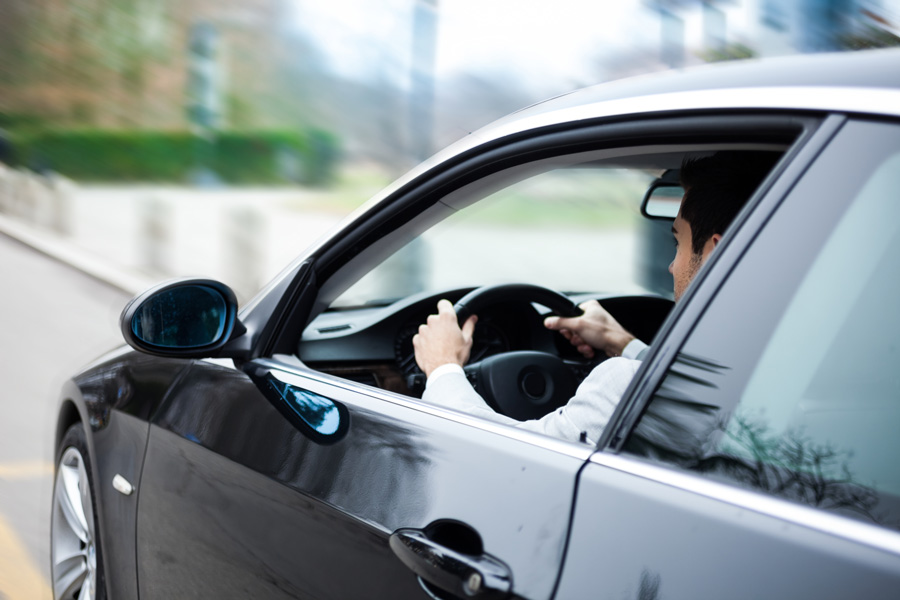 Here, we have put together a few important threats from which an auto insurance can protect you. Take a look.
You will have to face a loss on a regular basis because of car breakdowns after a substantial period of usage. The repairs have become so expensive that you cannot bear this expense regularly. This can be tackled if you have a good auto insurance program.
Along with damage repairs and medical injury bills, there is another kind of loss that you have to face. And that is liability payments. If someone else gets injured in your car, then you will be held responsible for their medical treatment.
If you think our insurance policies can protect you from such losses, then you must resort to us now.