Are you wondering what will happen to your family after your death? This is a very practical concern especially if you are the sole bread winner of the family. And life is truly uncertain. You never know when is the last time you wake up in the morning. So, you should be prepared with a good coverage plan which meets all the future expenses and needs of your near and dear ones after you are no more.  You should invest in a good quality life insurance policy. We, at Hughes Associates can help. We can offer you comprehensive insurance policies which include all major financial concerns which could plague your family when you are gone. We are known for our quality insurance policies and affordable premiums. We will ensure that you get help from our knowledgeable and experienced agents in order to choose a policy that will truly serve the purpose according to your lifestyle and budget. So, if you are from areas like Forest Hills NY, Glendale NY, Maspeth NY, Queens NY, Richmond Hill NY, or Woodhaven NY, you can resort to us.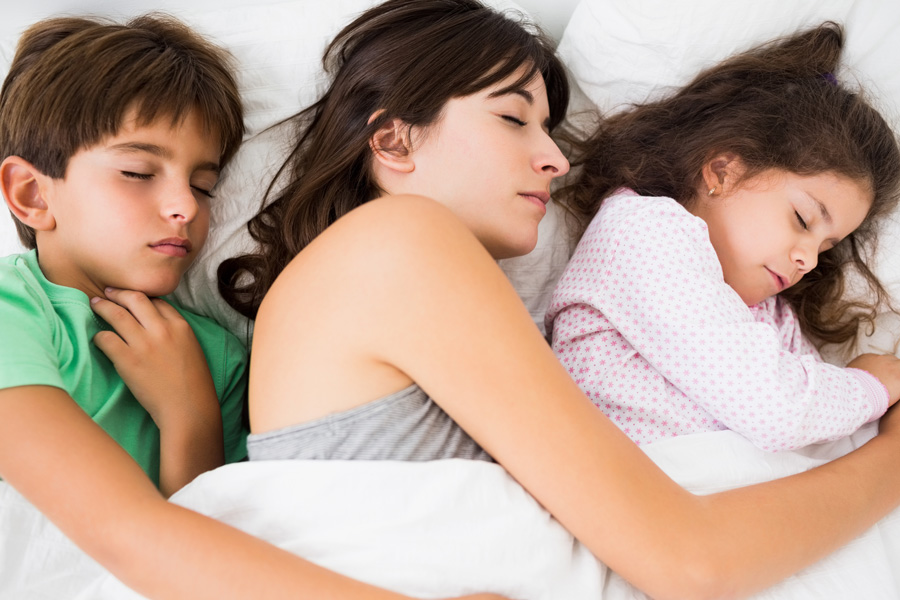 Here, we have put together a few common things that can be covered by your life insurance. Take a look. 
Daily Household Needs
Every household has daily needs such as food, clothing, and shelter. Things like daily meals, house rent, or clothes are something for which you need money. If you have a good insurance coverage, then these things can be met with your insurance coverage plan.
Sudden Emergencies
Emergencies do not come with a warning. An accident or a sudden loss can leave you in a crisis financially. These situations can be handled better if you have the security of a good insurance coverage.
Even one's funeral expenses can be covered using the life insurance. So, if you are interested in our insurance policies, then quickly get in touch with us today.